We have just introduced five new products, a test to gauge your interest. Instead of swallowing pills, you now have the option to take Chanca Piedra or Cat's Claw in tea form.
Each box comes with 25 teabags and costs $10.99 on Amazon. BUT for a limited time we have a Buy 1 Get 1 Free promotion going. Just add two boxes of whichever tea you're interested, including the mix-and-match option, and one of the boxes will be FREE!
Here's a look at each new herbal tea.
Chanca Piedra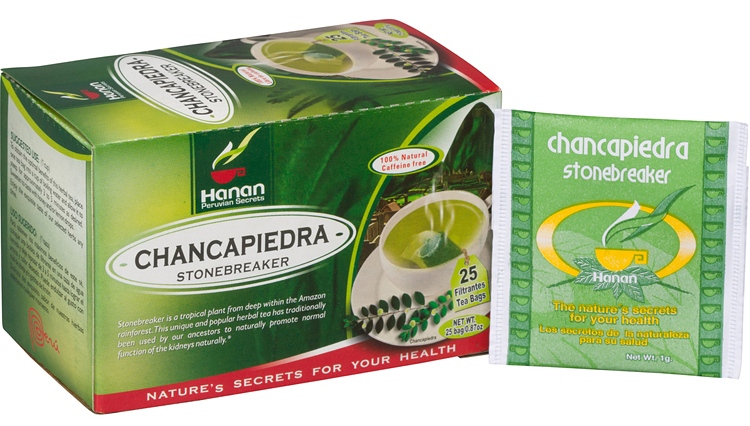 Chanca Piedra, also known as "Stone Breaker," literally translates to "crushes rocks." The one- to two-foot plant grown in tropical areas has long been used by indigenous people of the Amazon rainforest for digestive health. Urologists have demonstrated that Chanca Piedra normalizes levels of calcium in the urine. High urine calcium contributes to the formation and growth of kidney stones.
Buy Chanca Piedra tea on Amazon. Buy 1 Get 1 FREE!
Cat's Claw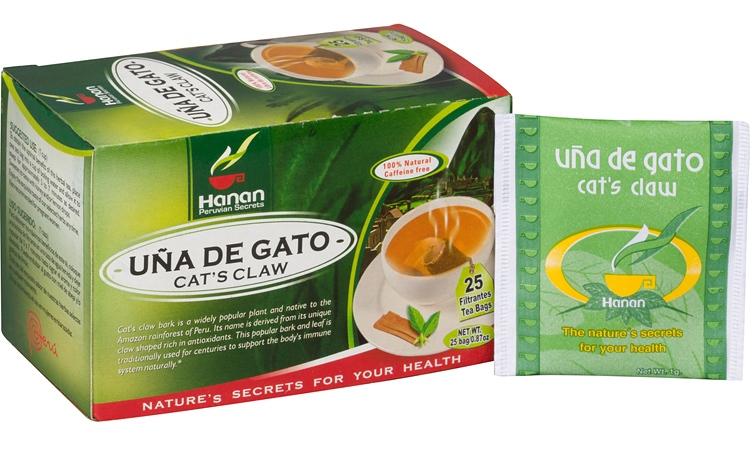 Cat's Claw, known as uña de gato in Spanish, is a woody vine found in the tropical rainforests of South America. The name derives from the small curved-back spines on the stem at the leaf juncture which resemble the claws of a cat. The bark of the vine was traditionally brewed into a tea. Cat's Claw promotes an anti-inflammatory response and specifically decreases inflammation around the bones and joints.
Buy Cat's Claw tea on Amazon. Buy 1 Get 1 FREE!
Valerian Root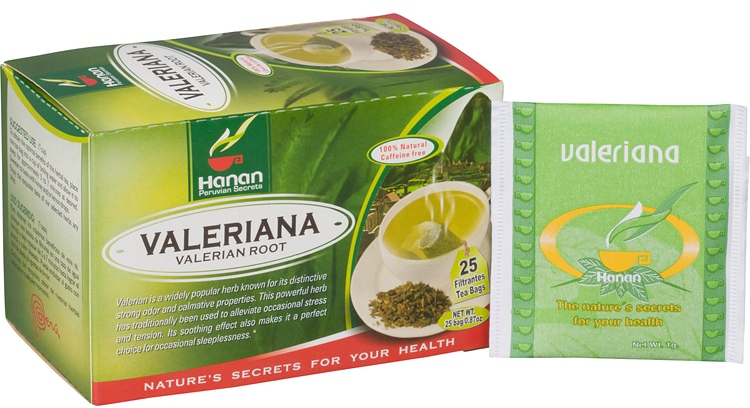 Valerian Root is a widely popular herb known for its distinctive smell and calmative properties. This powerful herb has traditionally been used to alleviate stress and tension. Its soothing effect also makes it a perfect sleep aid.
Buy Valerian Root on Amazon. Buy 1 Get 1 FREE!
Graviola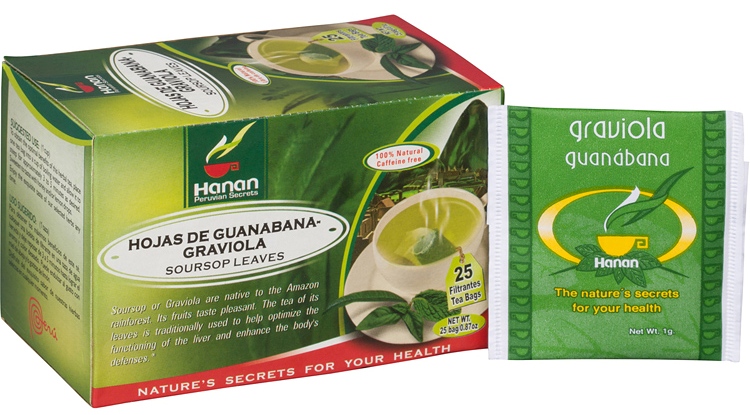 Soursop or "graviola" is native to the Amazon rainforest, better known for its sweet fruit in desserts and juices. The leaves have traditionally been brewed into tea to aid liver function and enhance the body's natural defenses. Known as "guanabana" in Spanish.
Buy Graviola tea on Amazon. Buy 1 Get 1 FREE!
Moringa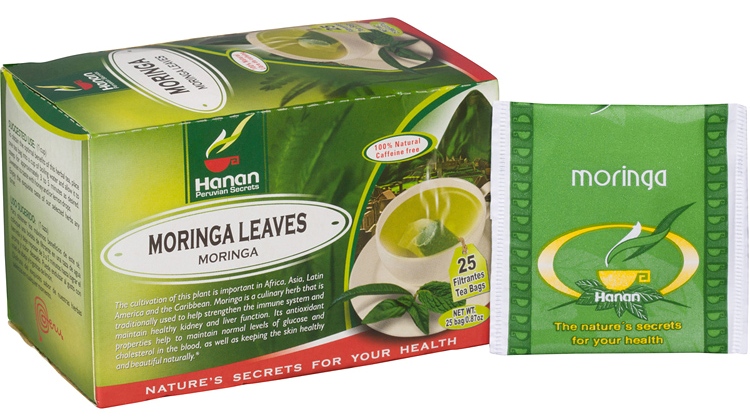 Moringa is a culinary herb that is traditionally used to help strengthen the immune system and maintain healthy kidney and liver function. Its antioxidant properties help maintain normal levels of glucose and cholesterol in the blood.
* Unfortunately we do not have enough Moringa tea to offer the Buy 1 Get 1 Free deal. 
Remember that 3 percent of Peruvian Naturals earnings are invested in small farms and agricultural businesses in rural Peru. See our Amazon storefront at www.amazon.com/shops/peruviannaturals.