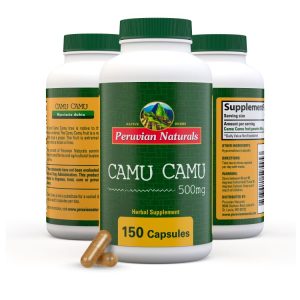 We ran out of stock for a couple months, but we have Camu Camu capsules back in stock and available for sale on Amazon, ebay and here on the official website.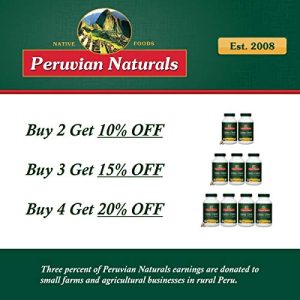 The introductory discount to make up for our absence is $15.99. On Amazon and ebay, get 10% off when you buy two, 15% off when you buy three and 20% off when you buy four.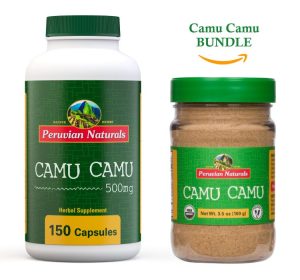 If you buy here on the Peruvian Naturals website, you get a FREE jar of Camu Camu powder 3.5oz.