In a departure from our standard practice, Peruvian Naturals has donated our earnings pledge for the fourth quarter of 2020 to an agricultural collective in Punata, Bolivia.
Our standard practice is to donate our earnings pledge to farmers in Peru. But for some reason likely to do with the pandemic, there are no Kiva borrowers in Peru right now. There aren't only a lack of Peruvian farmers looking to borrow money, there are no Peruvian borrowers in any industry.
So we went to one of Peru's sister countries, Bolivia, which used to be a part of Peru during the colonial days, known as Alto Peru (Upper Peru). Peru and specifically were Spain's loyalist strongholds during the American wars for independence. Alto Peru broke off from Peru in order to declare independence as Bolivia, named for the continental freedom fighter Simon Bolivar.
Anyway, Bolivian farmers in the Cochabamba department received our help this quarter.
Chako Group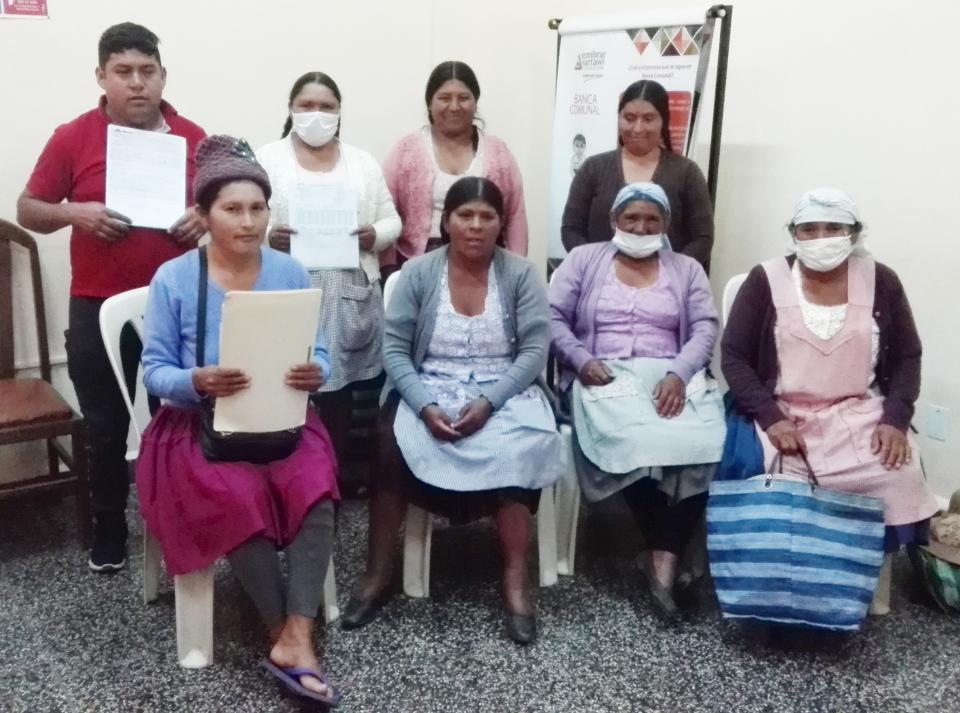 According to their Kiva profile:
Claudina is a 34-year-old woman. Together wither her family, she works in agriculture and raising animals. She is the president of the communal bank. She can be seen in the photograph seated in the left corner, holding a folder.
Almost all of the members of the bank work in agriculture. Sone of them sell vegetables and one of them works as a taxi driver.
She asked for a loan to buy balanced feed to raise her calves.
In this group: Claudina, Luisa, Genara, Sabina, Ruben, Deycy, Vismar, Asteria and Celima.
This loan helps a member to buy balanced feed for her calves, and is special because it allows financially marginalized people to access loans and training through communal banks.
See more about Peruvian Naturals philanthropy at www.kiva.org/lender/peruviannaturals. All loan recipients' repayments are re-loaned in addition to the 3 percent earnings pledge.