Peruvian Naturals has donated our earnings pledge for the first quarter of 2021 to an agricultural collective in Ucayali and San Martin.
This is our first time supporting the Ucayali region, so we are excited. Many of the herbs from the Amazon rainforest are harvested in the Ucayali region, in particular Cat's Claw, Camu Camu and Aguaje. So we're happy to give back to this department.
Los Comuneros De San Jose De Tunuya Group's story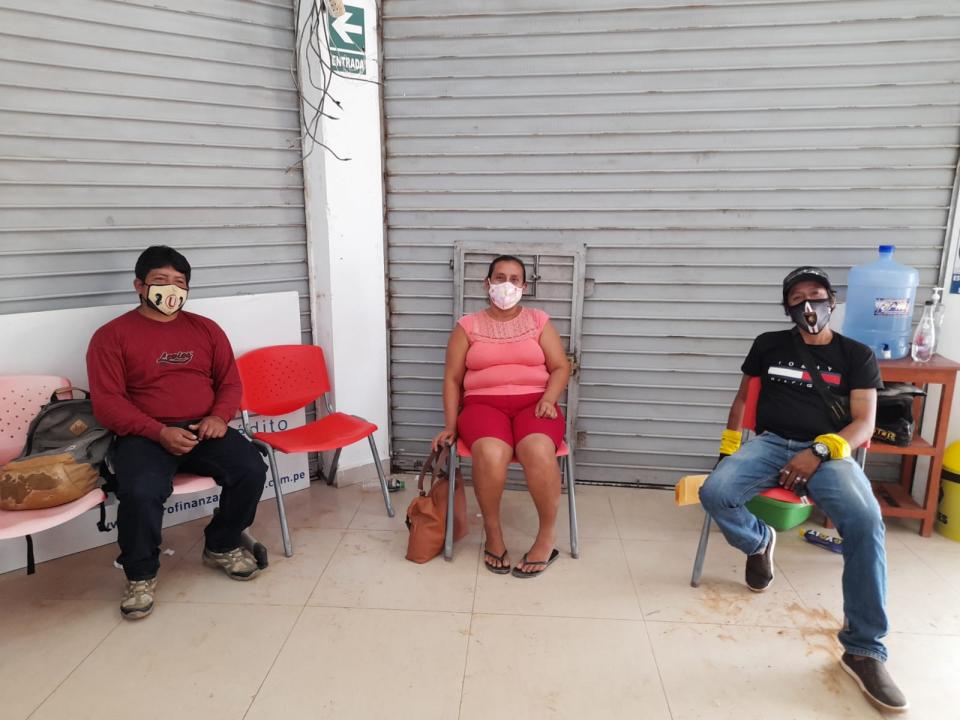 According to their Kiva profile:
"Los Comuneros De San Jose De Tunuya" is a group made up of 6 members, and they are beginning their third [loan] cycle. It is a responsible group, and on various occasions has paid back a loan on Kiva.
The board of directors is represented by the president José who accompanies them and leads, along with the secretary and treasurer. As you can see in the photo, due to the pandemic, only these three people are representing the group.
José is 33 years old. He has one child, age 11. Along with his wife, he has worked in agriculture, growing yucca for the past 10 years. On this occasion, they are requesting their loan through Kiva to buy fertilizer and carry out the appropriate maintenance on their plot of land.
He is always looking to improve. This is why he is considered a hardworking and responsible person. He is looking to keep growing and strengthening his farm. In addition, he has a mechanic shop where he can gather better income for his family's well-being.
A loan of $1,325 helps a member to buy fertilizer and carry out the appropriate maintenance of his plot of land. This loan is special because it empowers women through community support and financial training. 
Omero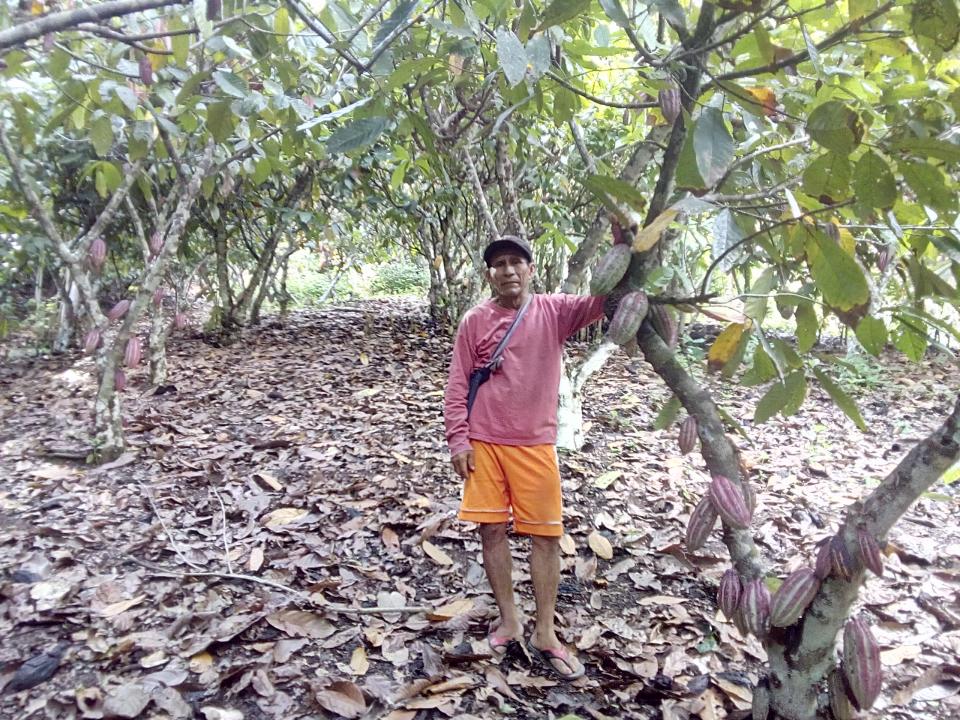 According to Omero's profile:
60-year old Omero lives with his wife in the community of San Ramón, Pachiza, San Martín, where he grows cocoa and sells the dry grains. He is in his second year of membership in the Norandino group.
A loan of $675 helps Omero buy fertilizer and to make repairs to his house made of wood. This loan is special because it supports lucrative and sustainable livelihoods for organic farmers. 
See more about Peruvian Naturals philanthropy at www.kiva.org/lender/peruviannaturals. All loan recipients' repayments are re-loaned in addition to the 3 percent earnings pledge.