For a limited time we're offering via ebay a pouch of both green coffee powder and pink salt.
Blog readers and newsletter subscribers get $2 off the ebay price. Just mention the website offer, the Facebook page or newsletter subscription anywhere in the order notes when you purchase either product, and I'll give $2 back immediately.
Organic Green Coffee Powder 7.05 oz (200 g) — $14.99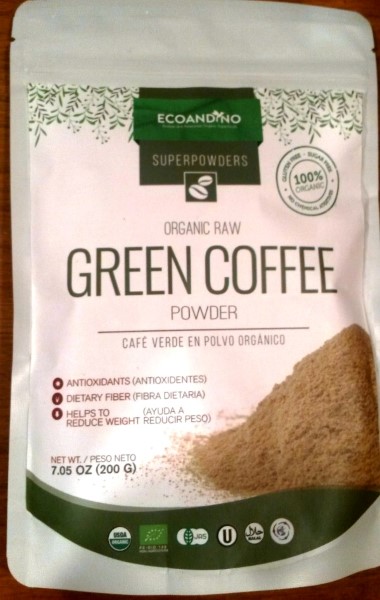 Seven ounces of organic green coffee powder, a lightly caffeinated fat burner and key ingredient in Maca Nitro capsules.
Buy it on ebay at www.ebay.com/itm/202165907256.
See the back label.
Pink Salt (Sal de Maras) 2 lb (700 g) — $11.99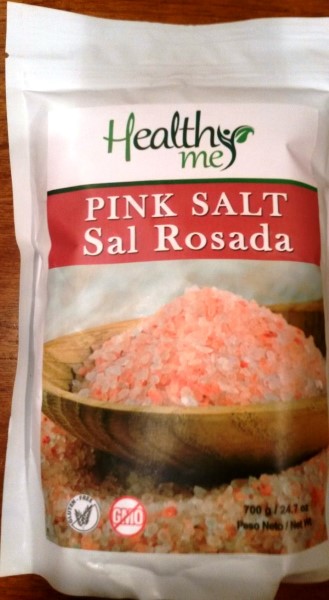 Two pounds of natural salt mined from dried-out ponds from over 9800 feet in altitude in the Andes Mountains of southern Peru.
Buy it on ebay at www.ebay.com/itm/202165956882.
See the back label.
For all products on eBay, visit the Peruvian Naturals storefront.