Earlier this year we introduced Chanca Piedra in a vegan capsule.
But what about everybody who liked the old tablets?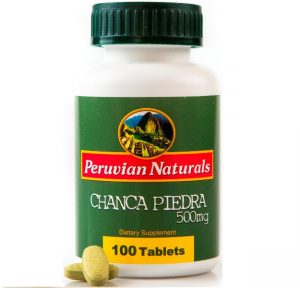 Good news … they are back on Amazon. To buy Chanca Piedra tablets on Amazon.com, visit:
You can purchase tablets or capsules from the same page. Just so you don't have to remember the link above, note the size and form option just above the Add to Cart button.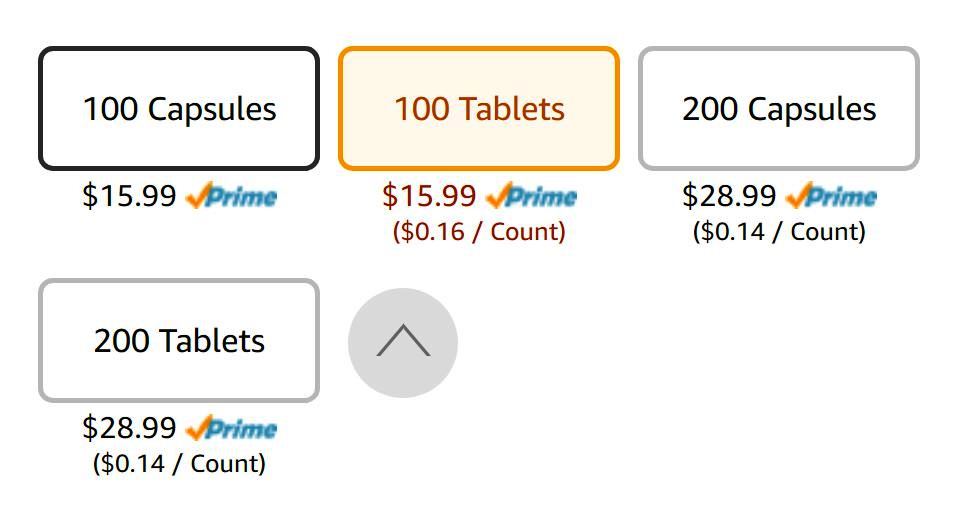 Not only can you choose between capsules and tablets, you can also get the two-pack for each which saves a few dollars.
Here are all the links:
And here is a close-up of your beloved tablet 🙂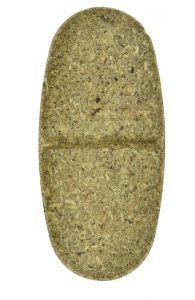 And here are Chanca Piedra leaves.